Supervisor's research interests
Algorithms
Optimization
Gene expression
Transcription factors
DNA-protein interactions
Big data
Supervisor's specific requirements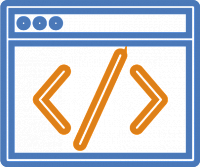 Computational programming (R and Python)
Statistics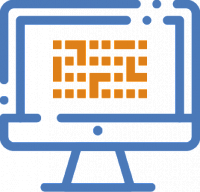 Data analysis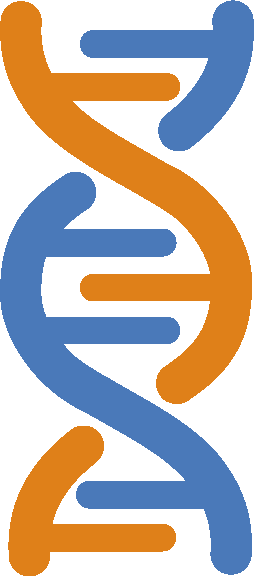 Understanding of Biology of Transcription Regulation
Research highlights
Genomics (including DNA modifications) and DNA-protein interaction
Interaction with data providers (experimentalists) in principal research centers within international consortia
Analysis of large datasets of transcriptomics (bulk and single cell)
Main publications
Vorontsov IE, et al., Genome-wide map of human and mouse transcription factor binding sites aggregated from ChIP-Seq data. BMC Res Notes. 2018 Oct 23;11(1):756. doi: 10.1186/s13104-018-3856-x.
Kulakovskiy IV, et al., HOCOMOCO: towards a complete collection of transcription factor binding models for human and mouse via large-scale ChIP-Seq analysis. Nucleic Acids Res. 2018, Jan 4;46(D1):D252-D259. doi: 10.1093/nar/gkx1106.
Afanasyeva MA et al., The single nucleotide variant rs12722489 determines differential estrogen receptor binding and enhancer properties of an IL2RA intronic region. PLoS One. 2017 Feb 24;12(2):e0172681. doi: 10.1371/journal.pone.0172681.
Find More Phystech Programs