Supervisor's research interests
Genetic stability (Nuclear and Mitochondrial)
Genetic control of radioresistance and DNA stability
Epigenetic modifications
Computer modeling of proteins
Regulatory chemical modifications of enzymes
Supervisor's specific requirements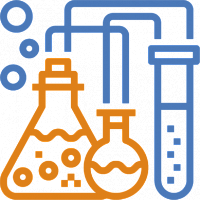 Molecular Biology
Genetics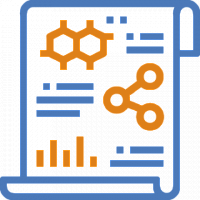 Biochemistry
Main publications
Koltovaya N, et al. Induction of mutations by heavy ion beams in yeast Saccharomyces cerevisiae. Frontiers in Physics. 2020, in press.
Dushanov EB Koltovaya NA. Effect of substitution Pro32Thr on the interaction between dimer subunits of human phosphatase ITPA. Cur. Enzyme Inhibition. 2019.15 (1): 46-54.
Koltovaya N.A. Cell cycle arrest independent of DNA damage in the yeast Saccharomyces cerevisiae. Radiation. Biol. Radioecol., 2018. T. 58. No. 1. S. 5-14.
Koltovaya N.A. CDK1 / CDC28 and DNA Integrity Control in Saccharomyces cerevisiae Yeast. Radiation. Biol. Radioecol. 2017.Vol. 57.No. 6.P. 573-590.
Koltovaya N.A. Kinase cascade of DNA damage checkpoint. In: Genetics, Evolution and Radiation. Springer. 2016. ISBN 978-3-319-48837-0. DOI 10.1007 / 978-3-319-48838-7. P. 125-140.
Find More Phystech Programs